Sold Real Estate Listings
All this talk about marketing, strategic pricing, staging, real estate sales, but does the Renzo Real Estate system work? Take a look at some of the recent Renzo Real Estate sales throughout the Calgary and area market
Want to know more about how to sell for the highest price with the least stress?
Meet Alyssa
43 Auburn Springs Manor SE - Auburn Bay, Calgary
This family home in Auburn Bay was scooped up in multiple offers in the first weekend on the market. This beautiful home was well cared for and it's is a lucky house as it went to the perfect family!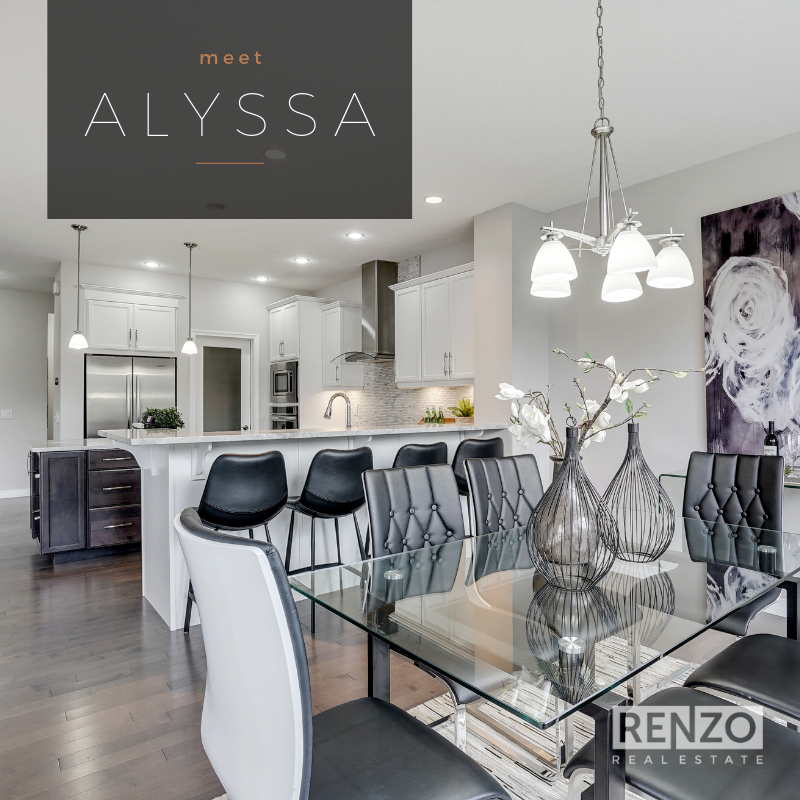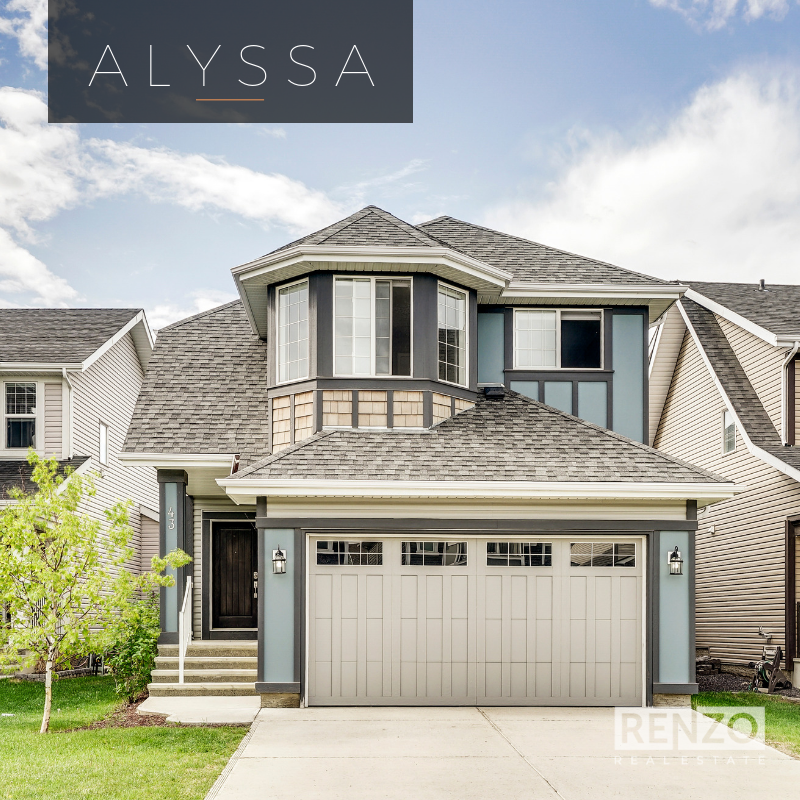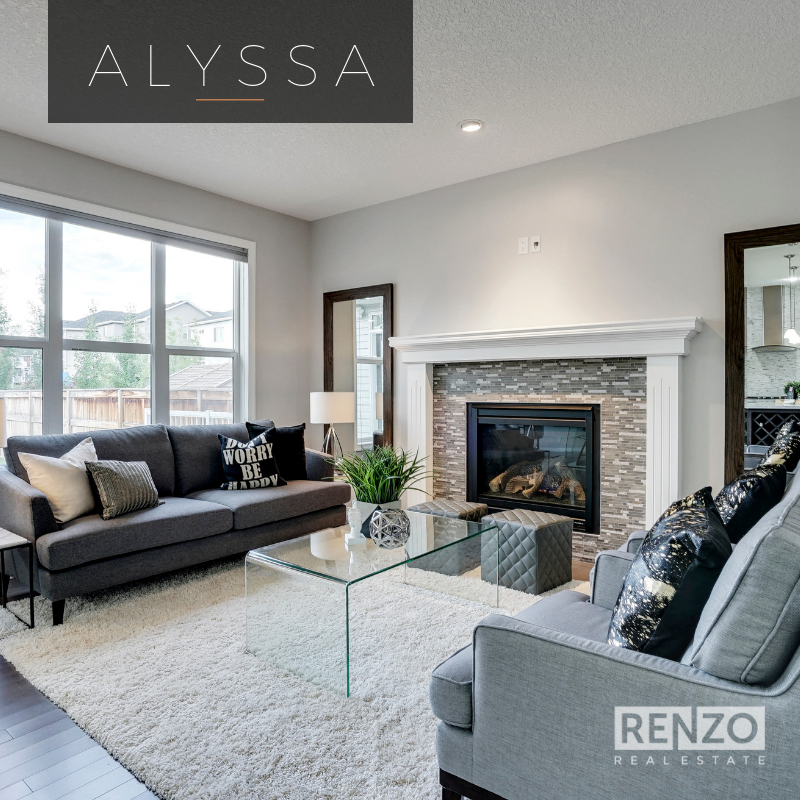 Meet Sienna
131 Skyview Springs Mannor NE - Skyview Ranch, Calgary
Strategic pricing lead to a successful sale on this property! After analyzing the market and walking through the nearby listings, this Renzo Real Estate REALTOR® was able to find the perfect price to stimulate an offer after the first weekend on the market. When the right pricing, targeted marketing, and proper presentation all come together, successful sales happen!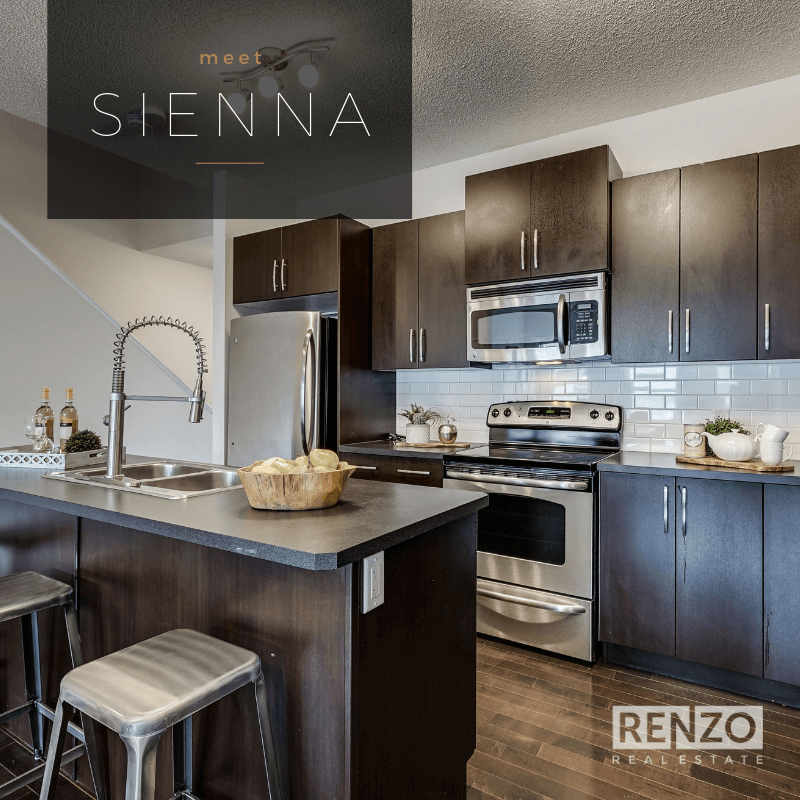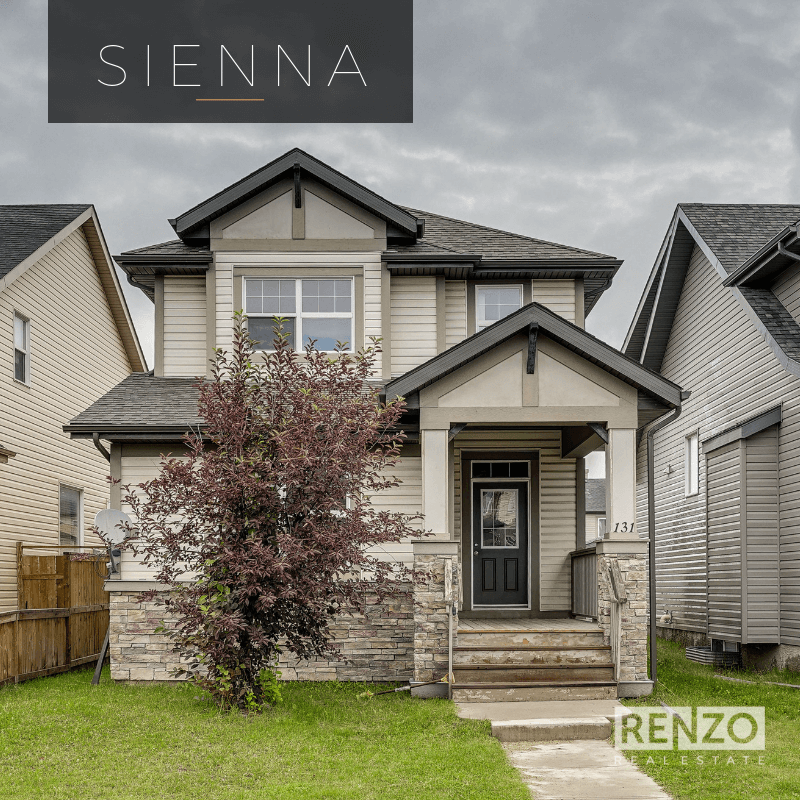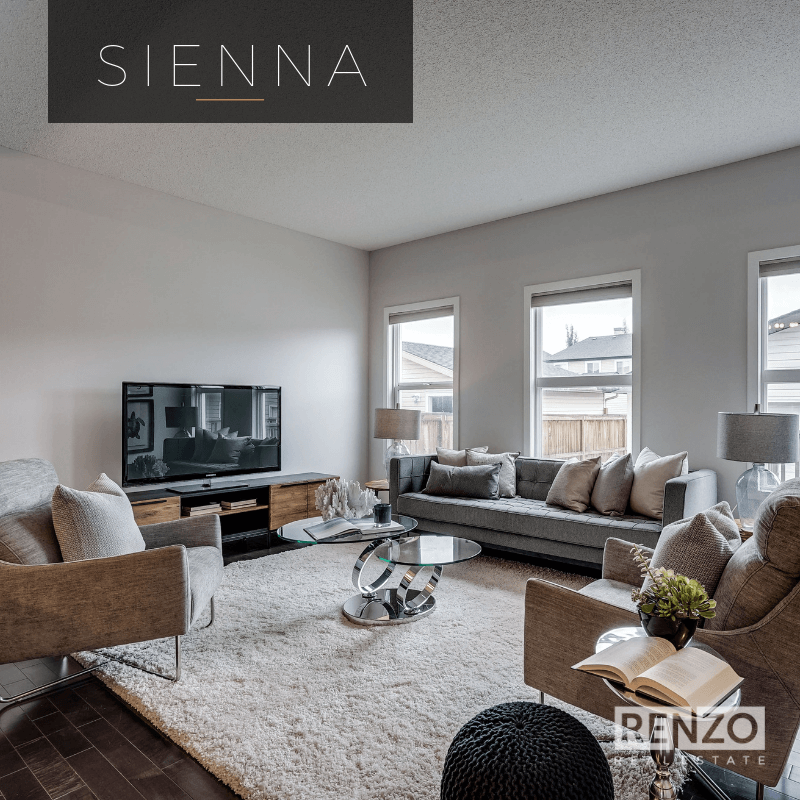 Meet Julian
1209 19 Ave NW - Capitol Hill, Calgary
The power of teamwork! Two Renzo Real Estate REALTORS® teamed up to sell this stunning Calgary infill in Capitol Hill. The seller was able to sell their property in one of the most challenging infill markets.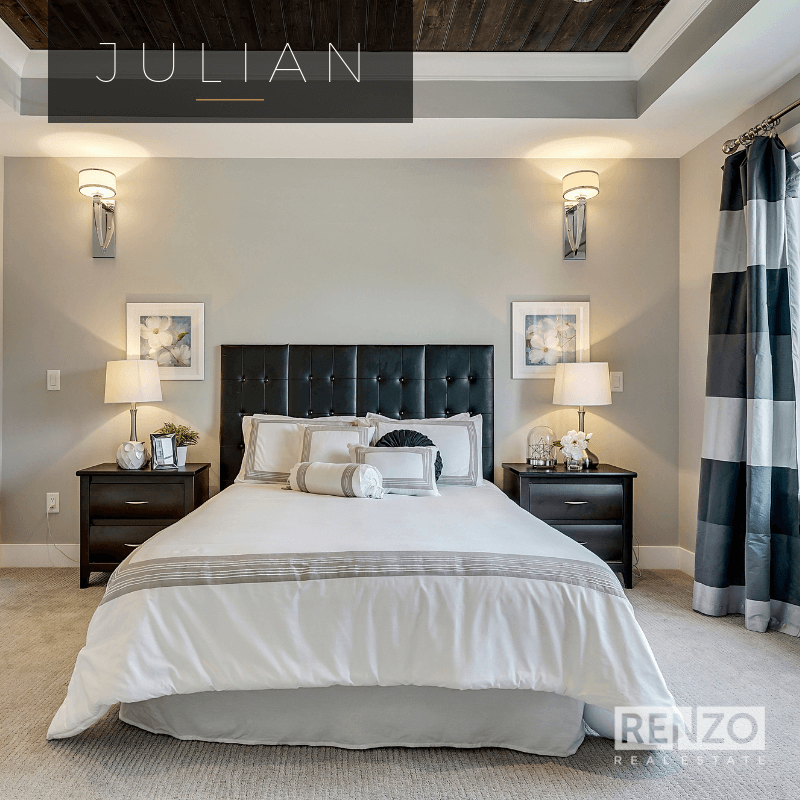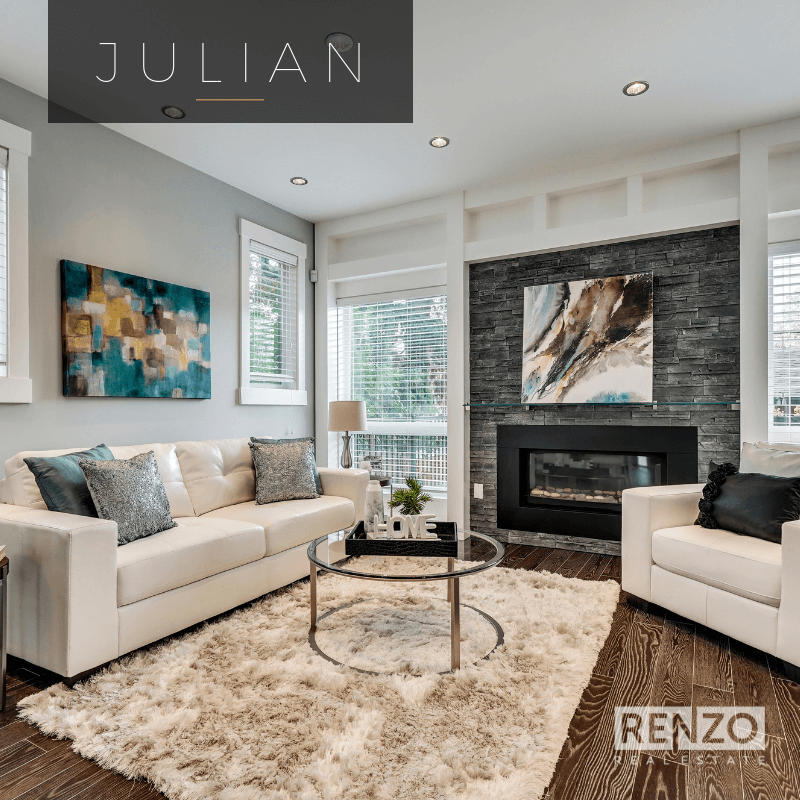 Meet Evita
10 Evansbrook Way NW - Evanston, Calgary
Sold over the asking price in multiple offers. After 29 days on the market, Renzo Real Estate was able to generate multiple offers on this property leading to a sale above the asking price.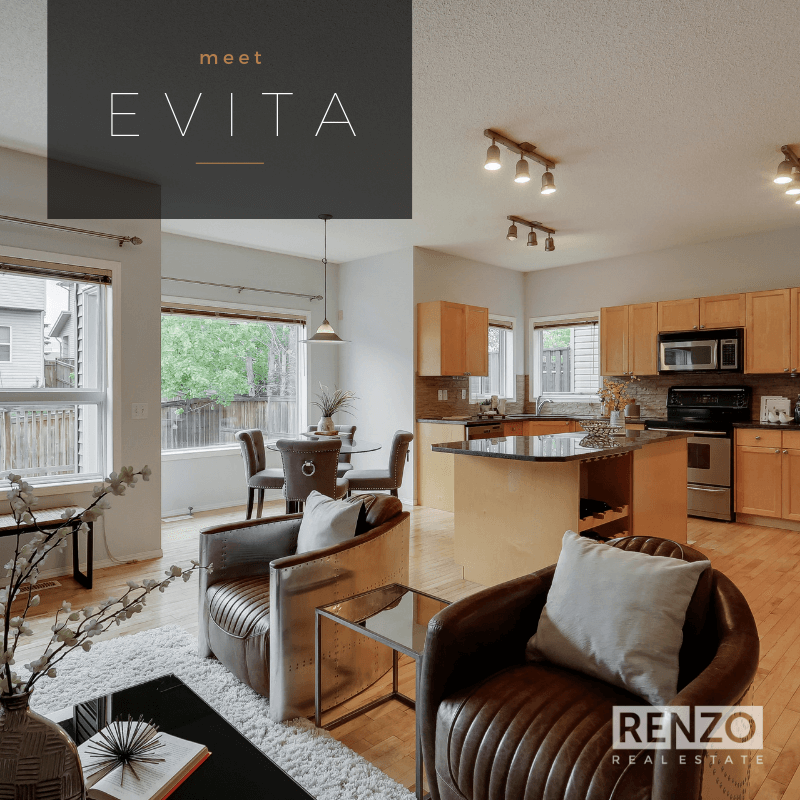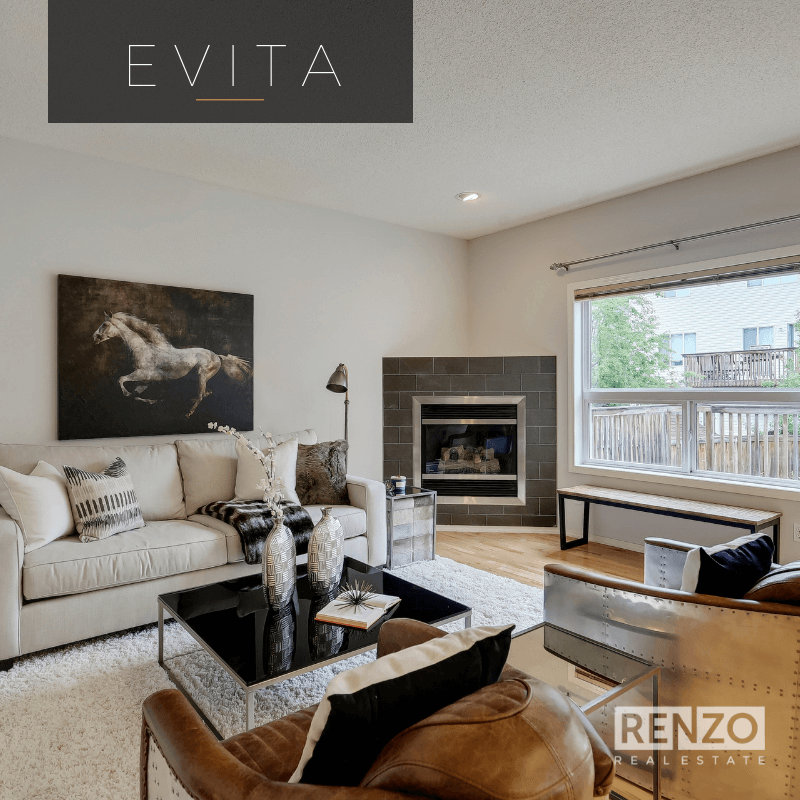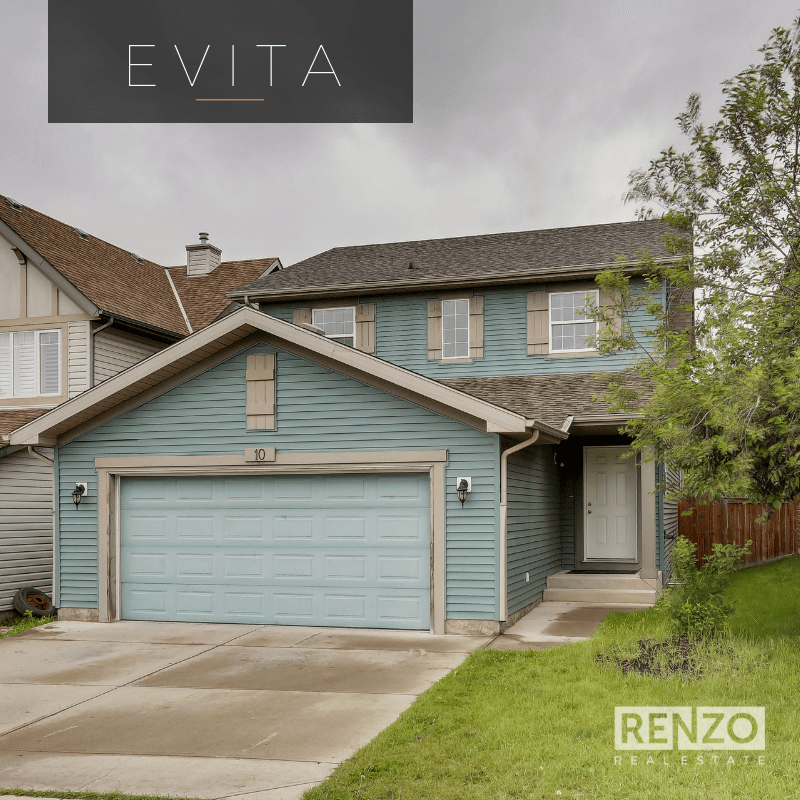 Meet Casey
90 Cranford Park SE - Cranston, Calgary
Good things come to those that stage! A key part of the Renzo Real Estate marketing strategy is staging properties to appeal to the target buyer. The sellers of Casey in Cranston went the extra mile and staged their home beautifully. This lead to great sale price in a minimum amount of time.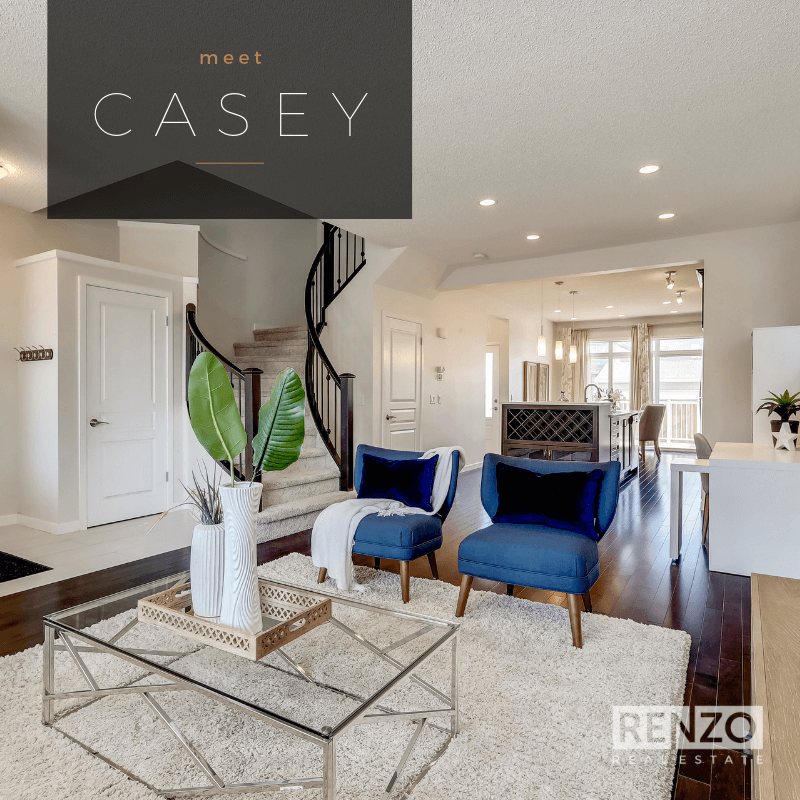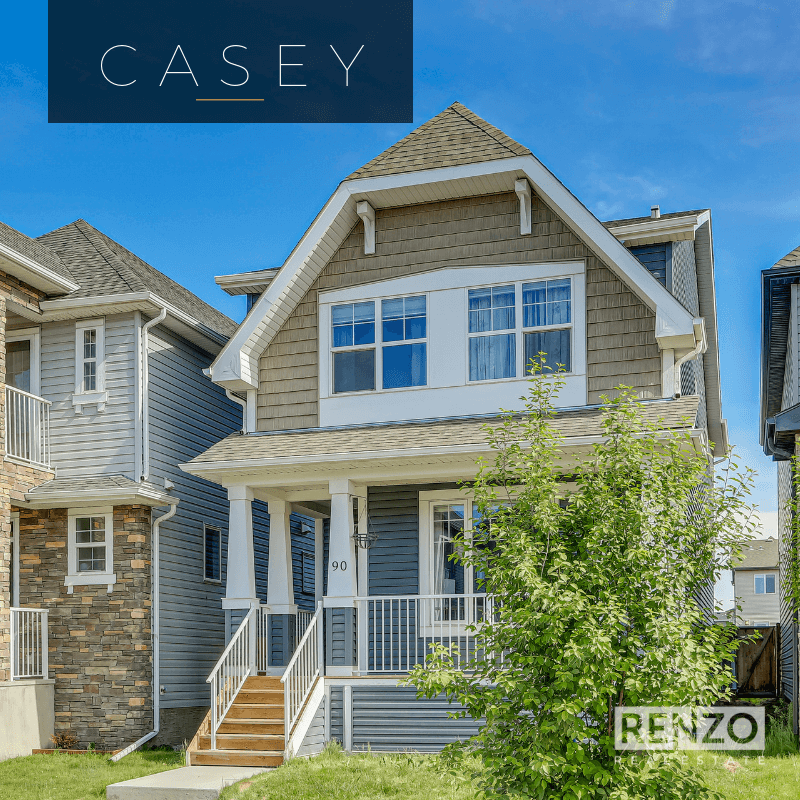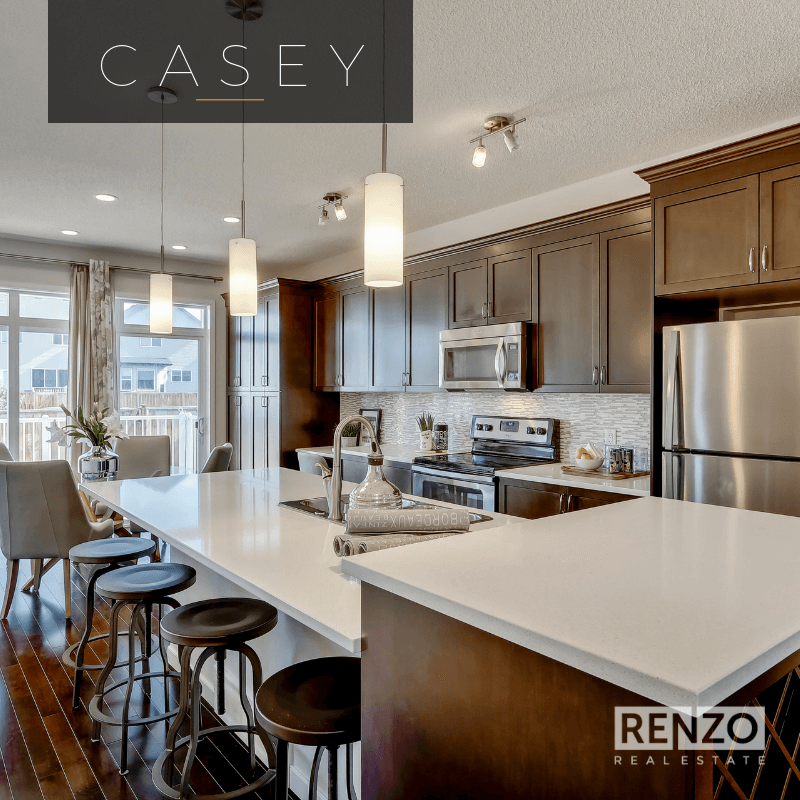 Meet Charlotte
1146 Radnor Ave NE - Renfrew, Calgary
After trying to sell for 2 years and with 2 different real estate companies, Renzo Real Estate was able to help this charming family sell their custom-built infill in Renfrew, Calgary. After a few months of working with two Renzo Real Estate REALTORS® who teamed up to provide the highest level of service, 1146 Radnor Ave NE sold for 100% of the asking price!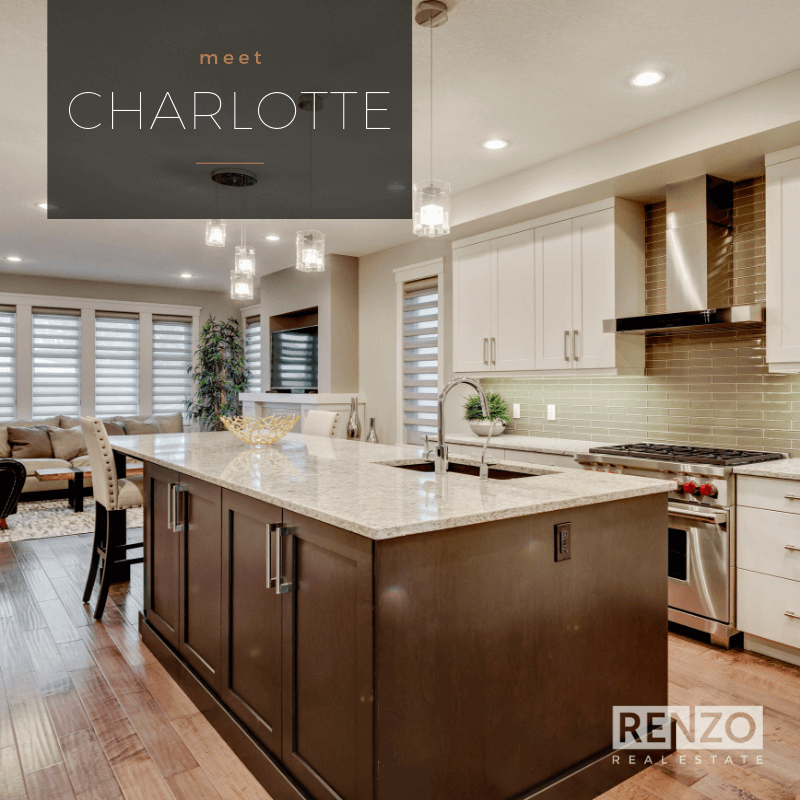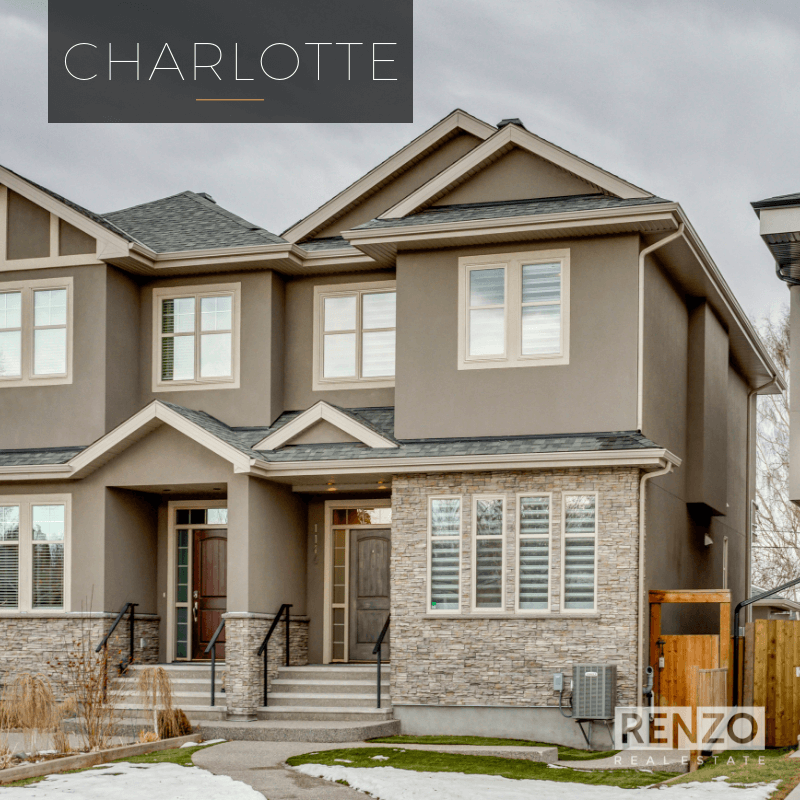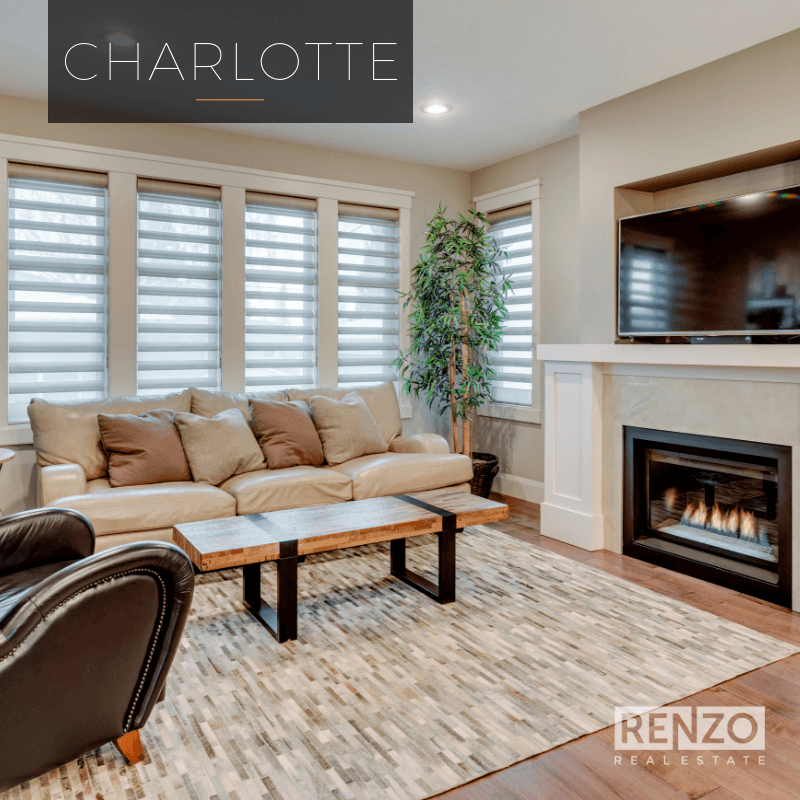 Meet Our Friends With New Owners
Renzo Real Estate Sold Listings