How much are commissions?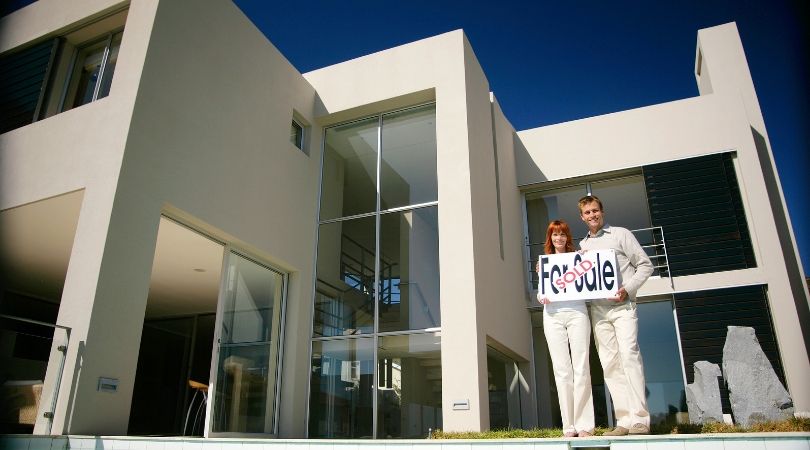 - Commissions can vary and are negotiable but the most common standard in Calgary is 7% on the first $100,000 and 3% on the remaining balance + GST. This amount can change depending on the agent, the services requested, the level of representation and many more factors. It is important to discuss commissions with your Realtor.
Does my Realtor get to keep all the commission?
- No, using the standard above, usually half of this (or 3.5% on the first $100,000 and 1.5% on the remaining balance + GST) is offered to the buyer's agent's brokerage. From there, there are a number of fees your Realtor will be responsible for including but not limited to marketing your home, brokerage fees, real estate board fees, MLS fees, and others.
My agent recommended a price that is too low, can we list at my price?
- You can list at any price you wish. As the seller, you are in the driver's seat. With that said, it is important to understand the true value of your home and this is best done by comparing your home to other properties that have recently sold. If it is not clear how your property compares in the Calgary market then it is recommended to ask your Realtor to show you active properties on the market you will be competing with. Go through these homes and stay as objective as possible. Remember, no amount of marketing can make up for an overpriced home.
How can I know the price my Realtor quotes is the market value?
- Your Realtor will most likely be using a comparative approach to determine your home's value. This is called a Comparative Market Analysis (CMA). Look through the CMA in detail to determine how your Realtor determined your home's value. Each property should be compared to your home to determine your market value. If you do not agree with the report then ask for further explanation.
Are there other costs to selling besides commissions?
- Yes, costs can include condominium documents, lawyer fees, a real property report, and mortgage payout penalties. These costs can vary on a case by case basis so be sure to ask your Realtor.
Should I talk to more than one Realtor before listing my home?
- Yes, yes, yes! Talk to a few Realtors and find one that will be the right fit for you to sell your home.
How do Realtors differ?
- Realtors have different ways to market your home and communicate with you throughout the process. It is very important to ask your Realtor about their marketing plan for your property as this is where you will see the most variance.
Can I cancel the listing contract if it is not working with my Realtor?
- Have a discussion with your Realtor to explain why you wish to cancel. While the listing agreement is a legally binding contract, there may be options available depending on the circumstances.
What if I find my own buyer?
- If a transaction occurs during the listing agreement then the terms of the contract apply. If you would like to have an exclusion to the contract, this should be discussed and added to the contract.
I am unhappy with my Realtor, what do I do?
- Talk to your Realtor and voice your concerns. If the problem is not resolved, contact the Realtor's brokerage and discuss your concern with the managing broker.