SELLER SERVICES
Renzo Real Estate's 7-Step Listing Program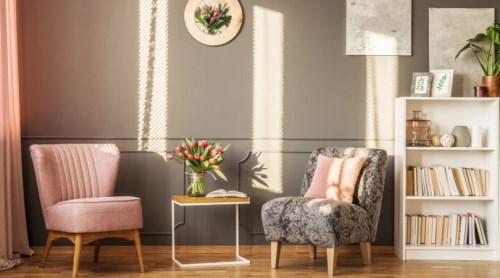 1. Customized Home Value Reporting
Your home tells as a story. Our real estate professionals listen to that story. Renzo Real Estate professionals diligently gather data to distill it down to provide you with a precise understanding of your home's value.
Bonus: We like to name each property we market in order to create an emotional connection
EVALUATIONS
Complimentary evaluations are always available if you are curious, weighing your options, or you need this for your records. - These are 100% no strings attached.
2. Advisory
When you pair with a Renzo Real Estate professional, you pair with a personal real estate advisor.
3. Negotiation
Your Renzo Real Estate professional knows negotiation. Our agents go to bat for you and are backed with the tools to help you achieve your real estate goals.
CERTIFIED NEGOTIATION EXPERTS
Looking for a Certified Negotiation Expert to help with negotiations? We have negotiation experts on our team.
4. Market Intelligence
The real estate market is a moving target. Let us guide you through the process and provide you with a thorough understanding of the current market conditions and forecasted outlook.
5. Marketing Your Property
You home deserves to stand out in the market. Ask your Top Calgary Realtor® about your tailored marketing plan.
ONLINE PRESENCE
Marketing your home properly requires a fresh approach to showcasing your property. With Renzo, your property will be featured on the MLS® system and numerous other property portals. Have a look at Renzo's Current Listings.
TECHNOLOGY SOLUTIONS
Yes, your property can be captured in 3D/virtual reality for buyers to experience from the comfort of their own homes or (even) over seas. Technology doesn't replace the importance of buyers touring your home, but it sure helps to use all the forward-thinking tools.
6. Partners & Support
We have the connections, partners, and friends to help with the process. We have trusted sources for you in all areas relating to the sale of your home.
7. Peace of Mind
We have your back through this process and beyond.
Contact the Best Calgary Realtors® Below