Mike McTavish
REALTOR®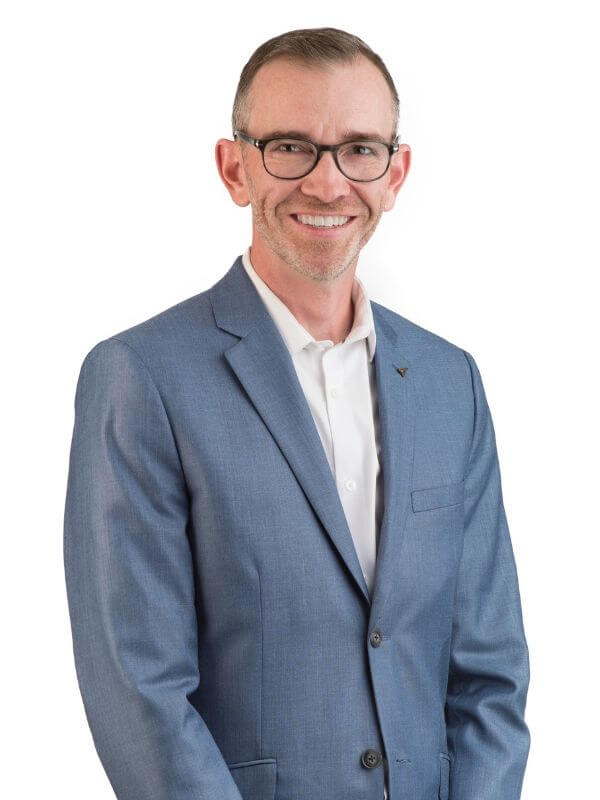 MEET MIKE MCTAVISH...
"You can only become truly accomplished at something you love. Don't make money your goal. instead pursue the things you love doing and then do them so well that people can't take their eyes off of you." ~Maya Angelou
Simplicity, clarity, passion, drive and generosity are the key ingredients that define Mike McTavish as both a person and a Realtor. His intentional thought process, focus on relationships and dedication to his family, friends and clients make him a top choice for your residential real estate needs or for someone to just grab a coffee or beer with. "It's easy to get caught up in the serious aspects of today's world and forget about what we all crave, enriching & positive human interaction."
Mike explains that his success is truly based on one thing. Understanding. Firstly, understanding himself, and his own definition of success. Secondly, taking the time to understand his clients needs, wants and desires and helping them to decipher which is which! He is committed to ensuring that his clients are involved in every stage of the process, are well informed, and overall have a positive experience with the sale or purchase of their home. "All relationships involve one or more people who can potentially have very different expectations and viewpoints. To me, it is of utmost importance to have an open mind, set expectations within the relationship, and continually communicate - even the difficult conversations."
For Mike, selling real estate is a vehicle to his passion. He loves to help people achieve their goals while educating them in the process. With a wealth of information to share, he hopes that his interaction with each and every client will leave a positive and lasting impact on their lives. Mike likes to think that client & friend are synonymous. The client relationship may end at the close of a transaction, but the friendships created will continue on for years to come.
In addition to real estate, Mike and his wife Lindsay have become very involved and passionate about giving back to the healthcare system, specifically the Neonatal Intensive Care Unit. In 2016 their son, Ethan, was born 3 ½ months prematurally weighing only 1 lb 6 oz so they experienced the life changing moments involved with spending 110 days at the hospital. "People feel sorry for you at first, and yes there were many difficult times while Ethan was being cared for but we were so fortunate to have world-class healthcare and an amazing support system. The whole experience provided us with valuable life lessons, a renewed perspective and an opportunity to live every day with gratitude."
Prior to becoming a licensed realtor, Mike had the privilege of helping over 400 families purchase their new homes. He worked with one of Calgary's top developers & home builders for nearly 7 years and during this time learned the ins & outs of new home sales & construction. He has a Management degree from the University of Lethbridge, and is also a Certified New Home Sales Professional.
"The most rewarding part of my professional work is seeing the smiles when a well negotiated offer is received or when a client gets possession of their new home and the excitement is uncontainable, especially for first time homeowners."
No Matching Listings
Try a new search, or click below to get notified when matching listings become available.