Michael Montgomery
Co-Founder
(Licensed with Properly Homes Inc.)
B.SC. (BIOLOGY), C.C.S. (CERTIFIED CONDOMINIUM SPECIALIST), C.N.E (CERTIFIED NEGOTIATION EXPERT)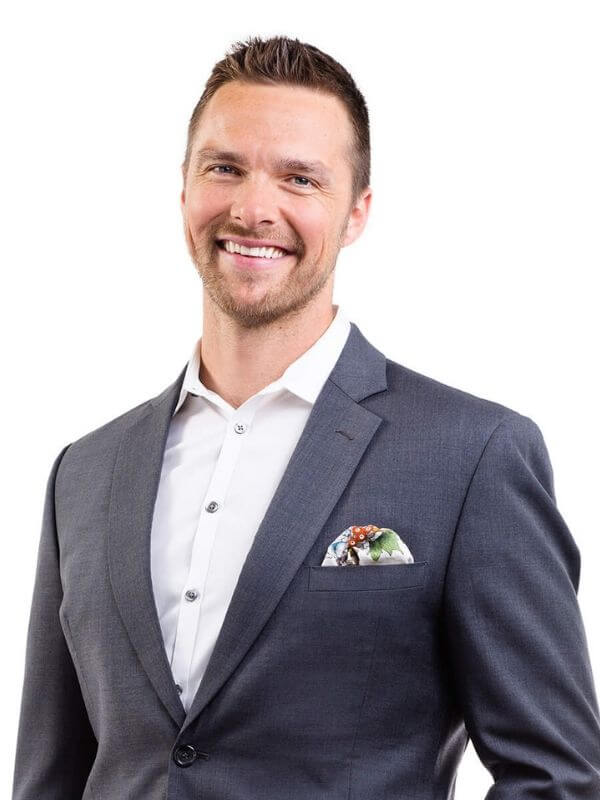 MEET MICHAEL MONTGOMERY...
Michael is a Co-Founder of Renzo Real Estate. His sharp sales skills and marketing expertise have been an asset to his clients over his years of selling real estate in Calgary. Michael is licensed with Properly Homes Inc.
Michael enjoys teaching and showing new agents the ropes and is always willing to share his knowledge with others.
Michael also owns Rev Real Estate School, a training and learning platform for new and growing real estate agents. He is the host of Ideas and Stuff - A Calgary Podcast, he sits on The Political Action Standing Committee at The Calgary Real Estate Board and he is an educator at The Calgary Real Estate Board. He is also involved with The Calgary Chamber of Commerce, and is a member of Toastmasters Calgary.
Prior to moving to Calgary, Michael was a member of the Edmonton Real Estate board.
Michael is an avid weekend warrior, enjoying running and road biking. He loves motorcycles, vinyl records, and various podcasts. He lives in NW Calgary together with his wife and co-founder Willemina and rescue dog Stella.