Lana Secchi
REALTOR®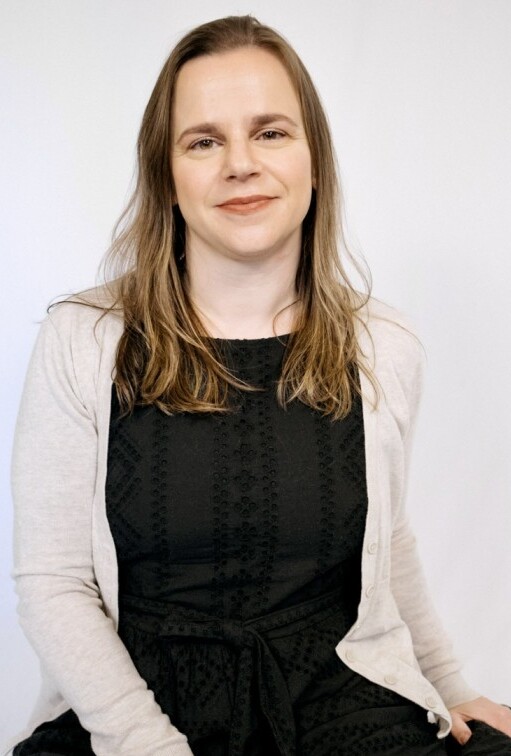 MEET LANA SECCHI...
Lana has over 10 years of experience in the Construction Industry. She holds a Civil Engineering degree and
a Master's degree in Civil and Environmental Engineering from UofA focused on Buildings' Energy
Efficiency. Lana was born in Brazil, and she can help Portuguese/Spanish speakers.
When she is not working, Lana enjoys spending family time with her twins (Pedro and Bella), her
husband Vini and their little puppy JD! She also recently used her knowledge to renovate a 1912
bungalow in the beautiful community of Inglewood.
If you are looking for expertise in construction combined with excellent negotiation skills, Lana is a great fit
for you! Contact her to experience a unique and welcoming service tailored to your needs!