Frances Cung
REALTOR®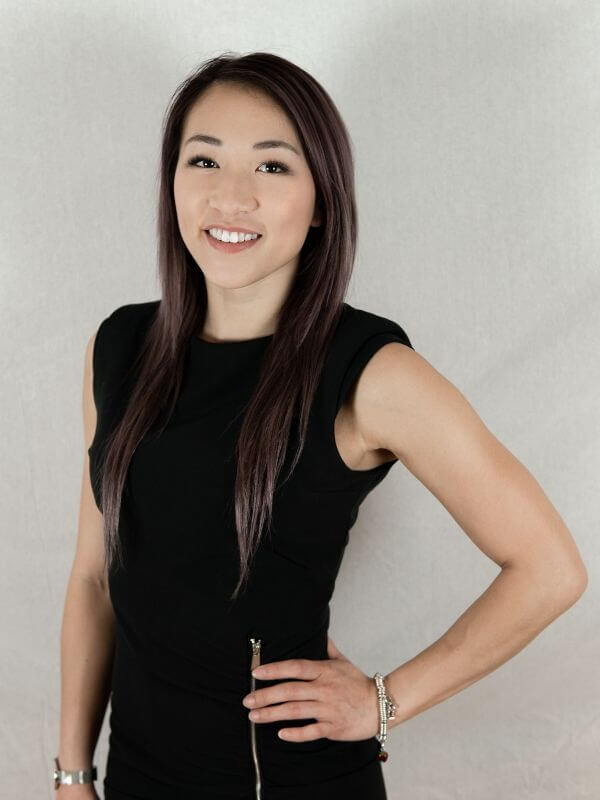 MEET FRANCES CUNG...
Frances is a vibrant and enthusiastic realtor, born and raised in Calgary. She grew up with a younger brother, and a handful of cousins that are all boys. Needless to say, it was a never a dull moment when all the kids got together (…and not much has changed!). In her teenage years, Frances showed profound interest in martial arts. She dabbled in different avenues but primarily focused on Tae Kwon Do. She received her second degree black belt in at the age of 18. Practicing martial arts has taught her to bring discipline into everything she does.
Frances studied Marketing at the University of Calgary, with a particular interest in services marketing. She has a strong background in customer service and has excelled in dealing with different types of clientele, in various retail and professional settings. Frances is attentive and intuitive when it comes to helping those around her. She believes that the genuine desire to help others, is the main ingredient in cultivating strong relationships with one another.
Frances wishes to see the world bit by bit! She is a strong believer in the phrase "work hard, play hard" so she is constantly thinking about places to visit next – it could be Japan, it could even be Banff. She has a passion for food and is always open to try different cuisines. In her spare time, you can find her at the gym trying to work up a sweat so she can indulge in all the sushi and gelato, guilt-free!
Frances' Real Estate Listings
October 13, 2019