Top Realtor® Sales Training
Calgary, Alberta
The Real Estate Accelerator
Calgary's complete and advanced real estate sales training is here! Renzo Real Estate is hosting The Real Estate Accelerator - exclusively for those who do not accept mediocrity and are determined to create the best life for themselves in real estate.
The best thing? This real estate training is for modern-day real estate professionals. Learn the skills that are required to succeed in today's market.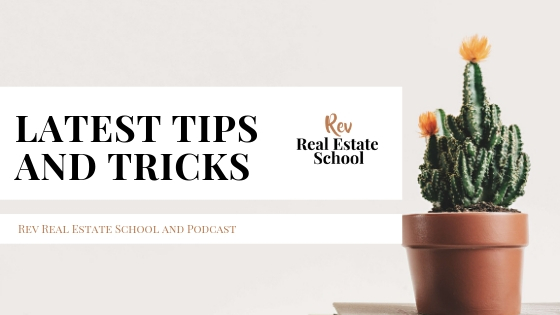 ---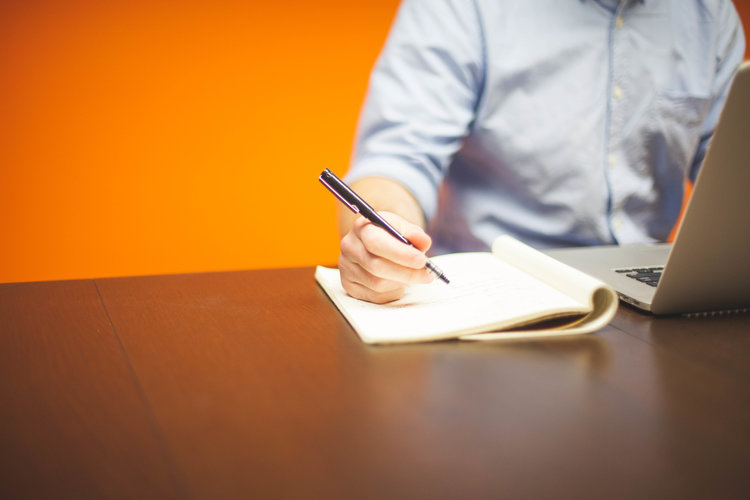 TELL ME MORE
This one-month in-depth sales training is perfectly tailored to the real estate industry with deep dives into the following topics.
ALL AGENTS
Mindset - Optimize your Mindset for Real Estate Sales
Unshakable Confidence
Business Systems
Simple Goal Setting
Free Tracking Tables and Systems
The Perfect Day
Morning Routines of Top Producers
How To Fill Your Database in a Month
Where to Spend Your Marketing Dollars
Scripts for Modern Day Real Estate Agents
Filling a Pipeline
How to Differentiate Yourself
Introduction

Build Rapport on Command

Networking For Success

Monetize Your Open Houses

Listing Presentation Secrets

Sales Skills For Today

Overcoming Objections

Showing Homes for Success

Navigate the Buyer Consultation

Negotiation

Social Media in Real Estate

Content

Advanced

Listing Presentation Closing

Pinpointing Personalities

Price Reductions Made Easy

Dealing with Difficult Clients

The Simplist Buyer Close Ever

Advanced Negotiation Techniques

Scaling Your Business

Working with Builders

Balance

Hiring an Assistant

Building a Thriving Team

FREE TRACKING TOOLS

Create a predictable business with tested business systems. You have full access to tracking systems so you can easily handle all of your daily activities in one place.

SPEAKER SERIES

Exclusive invites to our speaker series where you will learn from some of the best and sharpen your skills.

SYSTEM BASED TRAINING

The best in the business all use systems to create the life that they choose for themselves. They wake up and know exactly what needs to be done that day. Learn these systems from some of the best in the industry across North America.

FREE WEEKLY STRATEGY SESSION

Since we all have specific questions, problems, and opportunities. You will speak with your coach on a weekly basis to ensure all the material is making sense and you are on track.
Rundown
ONE DAY CLASS (INTRODUCTION)

*No training or experience required
in real estate or sales

4 Hours: In-Person Training (Saturday)

One Week Access: Modern real estate sales resources, plans, scripts, and videos

20 Minutes: Personalized Coaching Meeting or Business Planning

ONE MONTH CLASS (ADVANCED)

*One-day class grad or 2+ years in real estate sales

2 Hours Per Week: In-Person Training (Saturday Morning)

30 Minutes Per Week: Online Video Session (Wednesday)

20 Minutes Per Week: Personalized Coaching Call (Tuesday)
Ask a question
Learn more about a career in real estate at Renzo Real Estate