THE CALGARY BROKERAGE FOR THE MODERN-DAY TOP REALTOR®
The Brokerage With Options
At Renzo Real Estate, we aren't your everyday brokerage. No. No. We are a brokerage and team hybrid. It's a PB+J combination that gives you options. Is everyone's definition of success the same? Do dinosaurs wear tiaras? (That's our way of saying "No") At Renzo Real Estate, we are happy to provide you with options that are crafted to fit your definition of success.
Looking for Real Estate Agent Tips and Training Right Now?
Current Options at Renzo Real Estate
MENTORED REALTOR® - HAVE AN ASSIGNED REALTOR® COACH
You are looking for a boost or you are brand new REALTOR®
Mentored Agents at Renzo Real Estate have all the perks associated with the brokerage plus some game-changing add-ons. You have a weekly meeting with your mentor, activity tracking and planning, contract negotiation support and much more.
You can rest assured if you follow the plan, you will be successful.
SOLO REALTOR® - ALL BROKERAGE SERVICES
You are already selling real estate or you are set to hit the ground running.
Solo REALTORS® at Renzo Real Estate have endless brokerage offered perks, training, and support. They love that their fees are very reasonable and there is tons of value coming from the brokerage.
You have all the tools to get out there and start producing at a high level.
Looking for REATOR® Training Right Now?
We have you covered with Rev Real Estate School
Rev Real Estate School is our training ground for real estate agents. This is a training ground for real estate agents on the journey to 50 deals per year. There are tons of free resources, videos, and a weekly podcast!
Rev Real Estate School is a sister organization to Renzo Real Estate.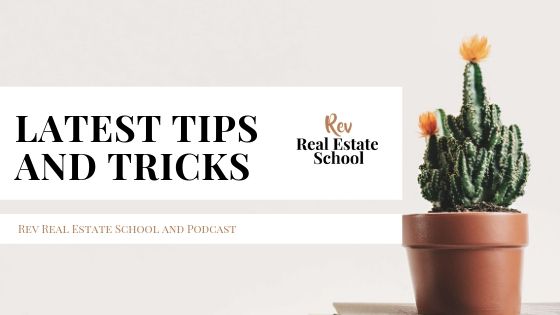 Subscribe to The Rev Real Estate School Podcast


Or catch the videos on YouTube

You can even grad our ultimate list of resources for real estate agents. In this FREE download, you will have access to a real estate agent business plan, prospecting ideas, lead generation strategies, and way more.
Download the Ultimate List of Real Estate Agent Resources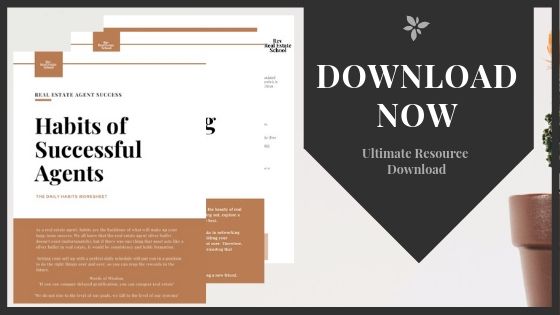 THE PERKS
HIGH IMPACT TOP REALTOR® TRAINING - THE BEST IN CALGARY
Free and unlimited access to the Renzo Real Estate Accelerator. This high impact training session is the all-in solution for modern top REALTORS® who wish to operate at a superior level. You will receive endless resources, videos, and hacks. You will learn everything from modern selling to advanced contract negotiation! We know that square pegs don't fit in round holes which is why you have FREE access to custom real estate coaching throughout the year
INNOVATION LEADERS
Real estate is on the cusp of a dramatic change. With disruptive technologies pushing the limits of human capabilities where will this industry be in 5 years? Well, we have you covered! Renzo is at the forefront of innovation in the real estate industry, and you will be best set up to thrive in a world with VR/AR, A.I., blockchain, driverless cars, chatbots, and robots!
IN-HOUSE MARKETING
Don't worry about playing around with the photos in your feature sheets and rock your marketing materials; we got this for you! Or are you struggling with social media graphics, just sold postcards, or your personalized letterhead? At Renzo Real Estate, you have free access to the absolute best online marketing tool out there or have the office designer jump in and help out. - Rock your look and your brand!
RENZO'S PALS
At Renzo Real Estate we promote collaboration between industries in our unique office environment and we empower you to build your business alongside your Renzo Real Estate pals. Prospect with Renzo in the morning with a warm cup of Rosso Coffee, do free lunchtime yoga with entrepreneurs, chat with an in-office accountant in the afternoon, and network the night away with community leaders. If you want unlimited opportunities to build your business, Renzo is for you. Check out the office!
CALGARY'S TEAM FOCUSED BROKERAGE
At Renzo you have options! You can join our real estate team, select a mentor, or blaze your own trail as an individual REALTOR®. This team focused brokerage gives you the freedom to grow your business as you see fit. Plus we have the best Agent Collaboration Tools where you can ask a question, get someone to cover for you, or exchange a GIF with the press of a button.
MARKETING FREEDOM
Your brokerage is meant to support you not overpower your brand. We believe you should be in the driver's seat of your own marketing. At Renzo Real Estate, you are free to choose your colours, marketing style, and design. So keep your logo (and your smile) - We want you for who you are!
HEALTH IS IMPORTANT
You are welcome to join the in-office yoga and conditioning classes. Need to meet with a manager? Make it a walking meeting. Stand up while you prospect on the phone. We also offer unlimited cod-liver oil and greens powder. It may not be super tasty, and not everyone sees it as a perk, but it sure is healthy!
BEST FEE STRUCTURES IN TOWN
Oh yeah, and we aren't about talking vast amounts of your commission cheques just to cover our overhead. Our plans were built by REALTORS®, for REALTORS®. Choose from a split structure to 100% commission structure and everything in between.
Crazy, right? If you are jumping with excitement right now you are in good company, we are doing the same at the thought of meeting you!
We are super casual and low-pressure. We just love chatting about business.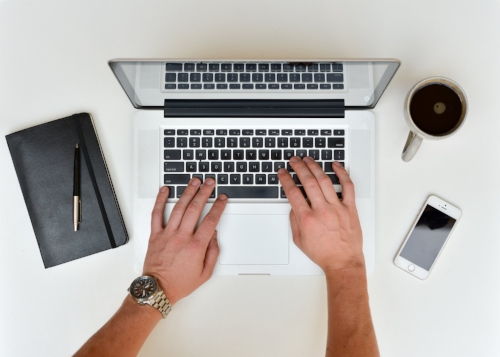 MORE GOODIES? YOU BETCHA!
FREE UNLIMITED Cloud Storage (Business and Personal). Say goodbye to "storage almost full"
Full G-Suite Apps (Unlimited Gmail, Google Drive, Forms, Slides, Sheets, and so much more)
We <3 Social Media - Learn FB Ads, Insta Filters, #hashtags for success, and Snaps
Client-Focused Events
On-Demand Training Resources
Prewritten and Accurate/Tested Sales Emails
Renzo Training Meetings (In-Person or Virtual)
Educational Speaker Sessions
Game-changing technology (Virtual Reality, Communication Tools, Agent Portal, plus much more)
Monthly Visual Statistics Package for Sharing (powerful marketing tool)
Private Agent Resources Portal (everything you need in one place)
Customer Relationship Management (CRM) options and solutions
Weekly Podcast Interviews with Top Agents Across Canada and US
The Best Transaction Management System - Eliminate 100% of the drudgery (official term.)
Rapid Commission Payouts
Unlimited High Fives from Renzo Staff (or fist bumps)
High-Performance Training
In-House Marketing
Customizable Client Presentations (listing/buyer, leads, database, seminars, workshops)
Digital Transaction Checklists
FREE Digital Signing and Contract Organization
Monthly Market Insights (visual, written and video)
Agent Friendly Graphic Design Software with Customizable (Drag and Drop Templates)
Office Yoga, Conditioning, and Meditation (OM Yeah)
Perpetual Technology and Innovation Briefings (stay ahead of the curve and the robots)
Weekly Lead Gen Tips and Market Round-Up
Most Comprehensive New Agent Mentorship, Training, Support, Planning and Coaching
Individualized Real Estate Business Coaching
Team incentives
Brokerage Transition Assistance (seamless)
Constant Networking Opportunities (In Office, Calgary Chamber of Commerce)
An office like no other! - The Future of Entrepreneurship
Need Time Off? - The team culture makes it easy to hand things off to a colleague (and every leap year you'll get the extra day off on February 29th)
Need to hold a seminar, workshop, or throw an event? Our office is perfectly set up for all of these. You just have to invite the management team ;)
WANT SOMETHING ELSE? LET US KNOW.
WE ARE HERE FOR YOU! ??
Yes, we do a lot of cool things at our brokerage!
Real Estate Brokerage Commission Plans
The Bear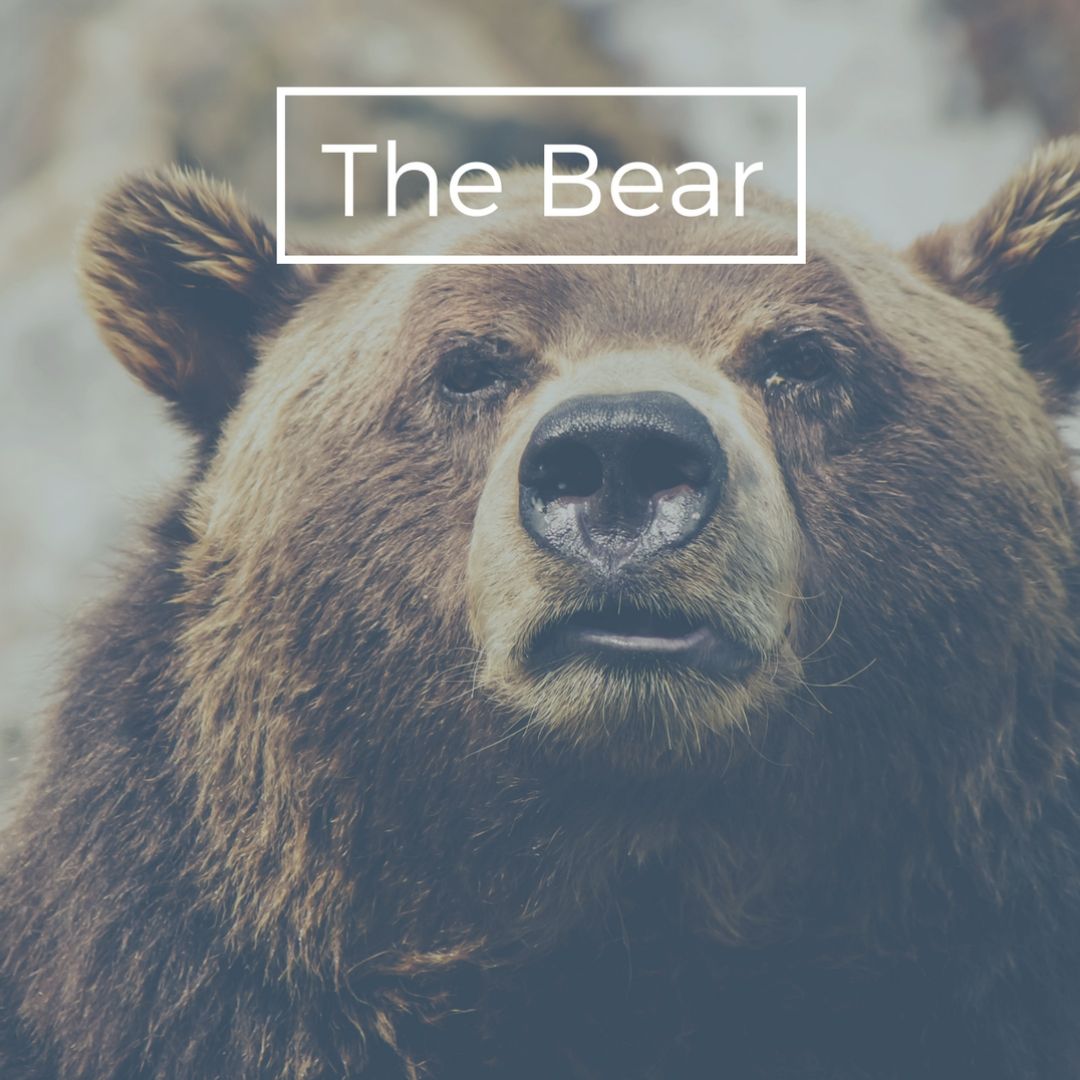 Best for an experienced or growing agent.
Keep 100% of your commission. Very small deal fee. Monthly fee.
A Great Fee Cap
This plan is great if you are selling 20+ homes per year. The small deal fee and lower cap rewards a higher number of deals. The monthly fee is higher than other programs making it not the right choice for those looking to minimize their monthly costs.
---
The Wolf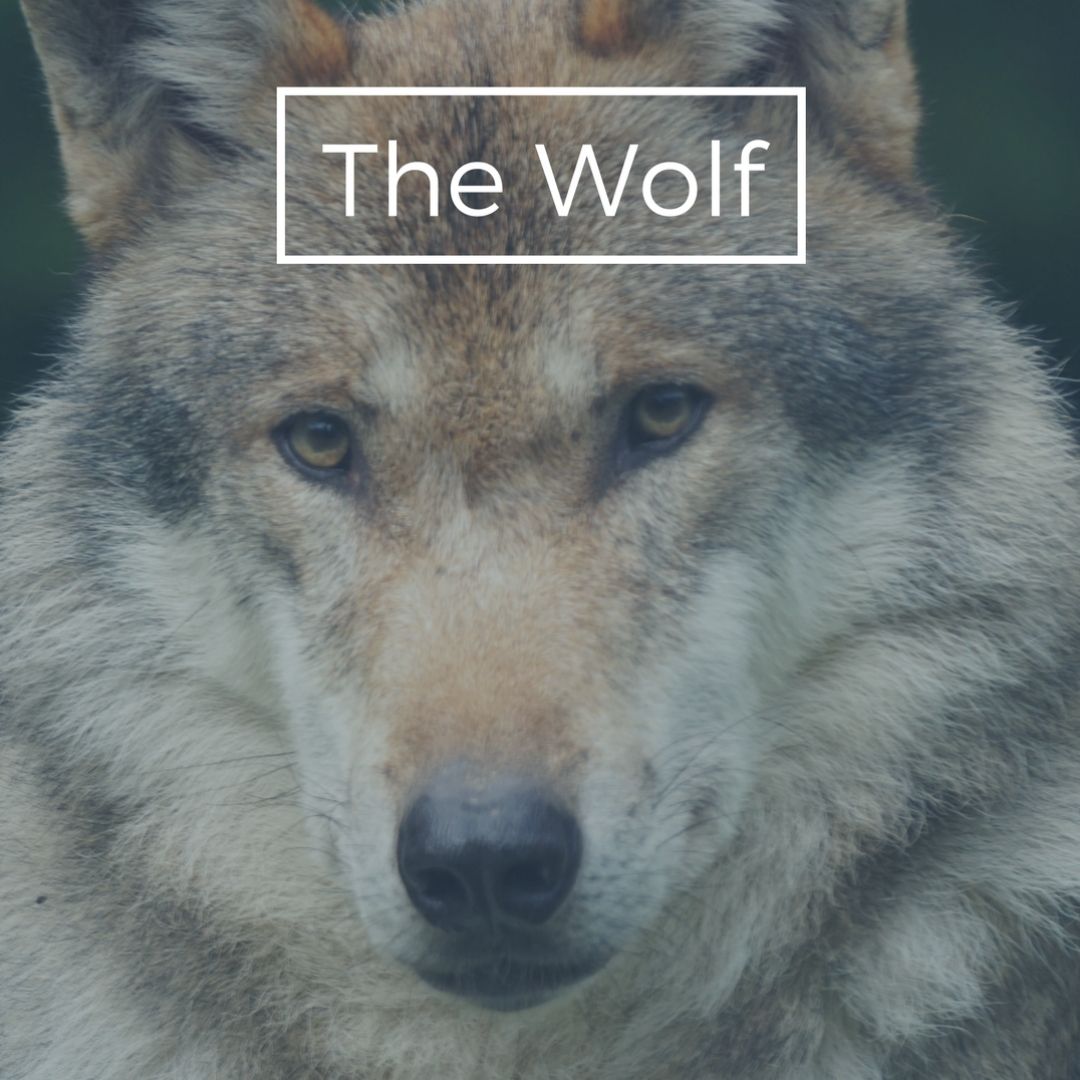 Best for experienced, growing, or new agents
Keep 100% of your commission. Deal fee. Small monthly fee
A Great Fee Cap
By far the most popular plan at Renzo Real Estate. This plan is a perfect hybrid of a reasonable monthly fee and a deal fee. The beauty of the deal fee is it is a flat amount regardless of the commission earned. Pair that with the reasonable cap, and you are on your way to a successful career on this plan.
---
The Eagle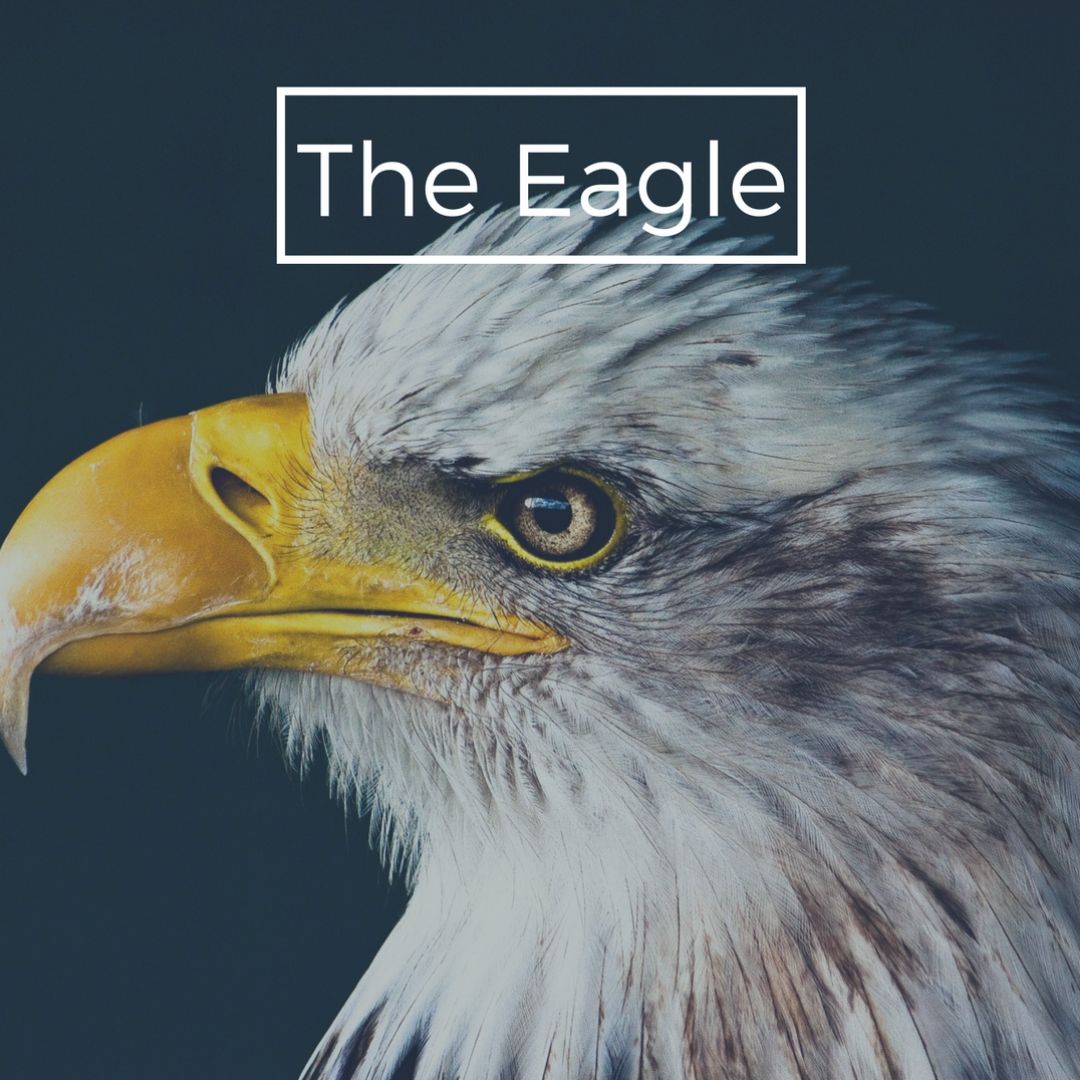 Best for a new agent or part-time agent
Commission split, no deal fee, tiny monthly fee.
A Great Fee Cap
This plan has the smallest monthly fee out there! It is perfect for those that are very focused on keeping monthly fees as low as possible. This plan does have a commission split, so the fee can be higher when you sell a home, but the low monthly fees makes it a perfect plan for many agents.
A REAL ESTATE TEAM FOR THE MODERN WORLD
Renzo Real Estate is a family of motivated REALTORS® and team members who believe in culture, technology, lifelong learning, and community.
MISSION STATEMENT

Renzo Real Estate is on a mission to courageously challenge assumptions and craft the perfect real estate system for the modern-day REALTOR®. We are a technology-powered, people-focused brokerage and we choose to be extraordinary. At Renzo Real Estate you will achieve your definition of success in business and life.
VISION

At Renzo Real Estate we are here to elevate the life of the consumer and create a new category of real estate agent. We stand loudly at the forefront of innovation and we believe in honest service with personality. Our category REALTOR® rejects mediocrity and boldly takes on challenges. We believe that success in real estate, business, and in life is a choice and we embrace always pushing for extraordinary. We stand as a team and will choose to make the right decision regardless of ease. At Renzo Real Estate we are building the outstanding. We are curious and we have grit.
VALUES

We value human connection, relationships, and ourselves. We are laser-focused on helping those around us and we always remain grateful for what we have been given. We value openness and honesty. Our decisions are governed by what is right and what is required with a full understanding that this is not always easy. We value work ethic and we are dedicated to never-ending growth and improvement. We value technology and choose to work onside with innovation.
BELIEFS

We believe the extraordinary is possible and we stand behind making the decisions that lead to the incredible. We do not condemn our mistakes but rather learn from them and approach lessons in life and business with optimism. We are open to receive and we are focused on providing our customers with the highest amount of value. We do not believe in scarcity and we help one another in our industry. We choose to master our craft and become exceptional in life and business
Established in 2017, Renzo Real Estate is a team of REALTORS® who believe in innovation, honest sales, people, and personal growth. Founders Michael and Willemina Montgomery opened Renzo Real Estate to provide Calgary REALTORS® with the tools, support, and opportunities to launch their business to the next level while being surrounded by positivity. They want you to sell more real estate, grow personally, and build relationships.
Oh yeah... We really like puppies too Renzo Critter Crew