As a buyer, do I have to pay for the services of a Realtor?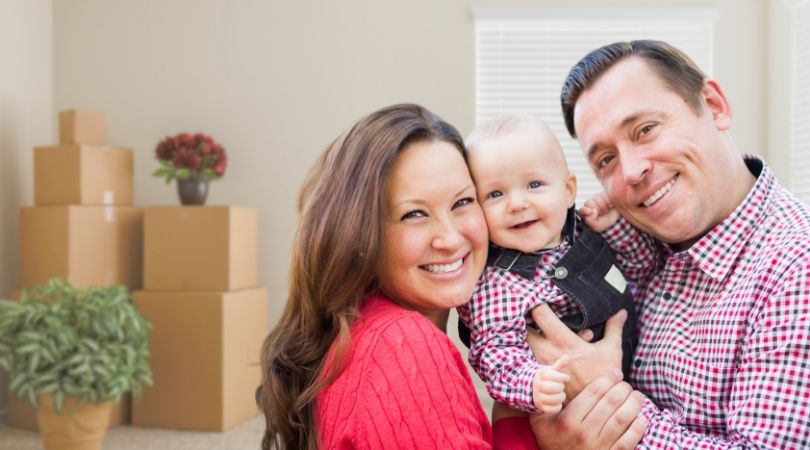 - In almost all cases, the seller compensates the buyer's representative, so you will not be responsible for paying as a buyer. There can be circumstances where the buyer compensates their Realtor fully or partially, however, this is rare. Ask your Realtor about this.
I may wish to purchase a new property, can my Realtor help me?
- Yes! Your Realtor can represent you in the purchase of a new property. These transactions can be slightly different from purchasing a resale property, so it is highly recommended to use a Realtor to help navigate the process and negotiate on your behalf.
The home I am interested in is listed by another brokerage, can my Realtor help me? - For sure! Your Realtor can show you any properties listed on MLS.
Can my Realtor help if I am interested in a For-Sale by Owner property?
- Yes, almost all self-represented sellers will work with your Realtor. It is recommended a Realtor be used when buying a For-Sale by Owner property to protect everyone in the transaction.
Who should I talk to first - My lender or a Realtor?
- There is no particular order that is required. It is strongly advised to have an understanding of your financing requirements prior to viewing homes, but you can speak with either a lender or your Realtor first. Depending on the situation, your Realtor may be able to provide you with some trusted lender recommendations.
How important is a home inspection and/or condominium document review?
- These are both vital. Purchasing a home is a big deal and making sure your property is in good repair is crucial and can save you from costly repairs down the road. When buying a condo, it is very important to review the condo documents so that you have an understanding of the financial health of the complex.
On that note, what are condo documents?
- These are the legal, financial, insurance, and other important documents that relate to a condominium. It is advised to make a purchase conditional on the review of these documents (just like a home inspection) to ensure you're minimizing your risk of purchasing a condominium that is not well operated.
How many homes should I look at before making an offer?
- As many as you need! Usually, after 5-10 viewings, buyers are able to ascertain exactly what they are looking for in a home. Most buyers are then prepared to move forward with an offer after 10-15 viewings. Note, this is an average - some buyers purchase right away and others take their time. There is no "right" number of viewings.