Alex Goebel
REALTOR®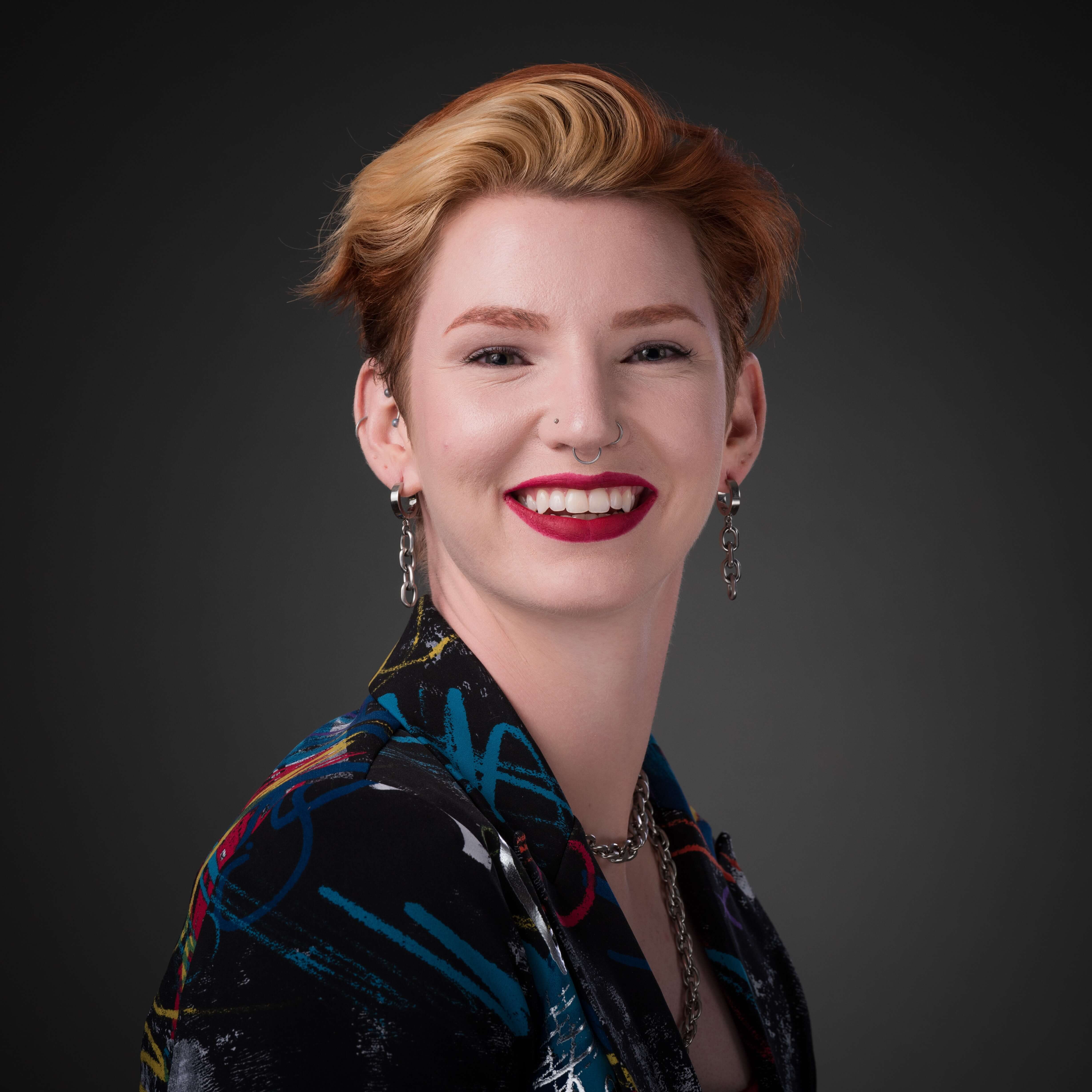 MEET ALEX GOEBEL...
Alex has always had an interest in home and design. She is passionate about how your home can impact how you live. She strives to help you navigate through the stress of the buying or selling process.
Alex is quirky, outgoing, and innovative. She is dedicated to creating genuine lasting connections. With years of customer service experience in various fields, Alex has a well-rounded knowledge base. With her endless curiosity, she is always focused on the current market stats, home tips, and marketing strategies.
Although Alex has called Calgary home for over 10 years, she is a born and raised Saskatchewanian.
When she isn't working, you'll find Alex in the gym, as she competes in weightlifting. She loves spending quality time with friends, playing board games, and researching new areas of interest. She lives in Mount Royal with her little pup, Rio.